Firstly, the important part - it's Fathers Day (in the UK) this Sunday.
We're sure, like all the best sons and daughters, you remembered ;)
But if not, allow us to help.
Firstly, you'll find below a selection of just a few of the 100,000+ events listed on Ents24 that dads might enjoy.
Secondly, as tickets are dispatched closer to the event date, we've created this gift voucher generator that you can use to customise a voucher and print it off at home.
Here's an example - this took us about 12 seconds!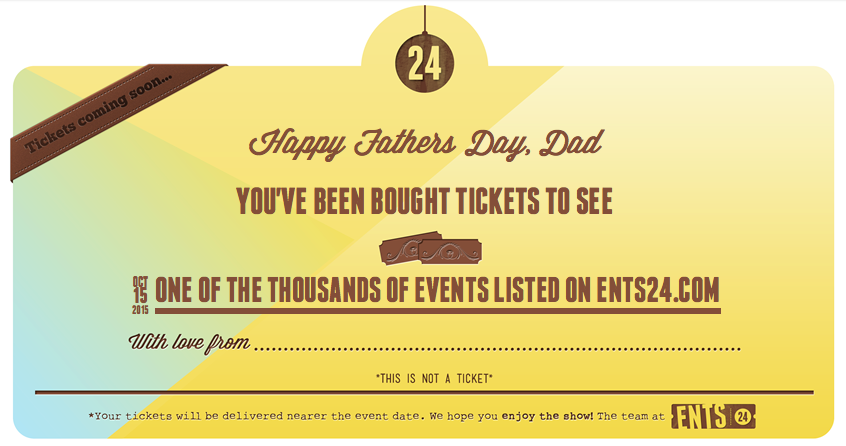 Finally, if you just needed us to jog your memory, but would rather not use our recommendations - head here to take a look at every event coming up.
---
Twenty-two legged folk and world music melting pot Bellowed are bowing out in style next year with a Farewell Tour so colossal it's been split into two parts. If your dad's a folk fan, why not get him down before tickets sell out?
They may have had to cancel the witch-burnings due to health and safety issues, and this show may have sat in the shadow of that Pythons reunion, but Spamalot, due to stop in Milton Keynes, Nottingham and Torquay, still crams in more heightened silliness (as well as tunes, cows and killer rabbits) than any comedy before or since.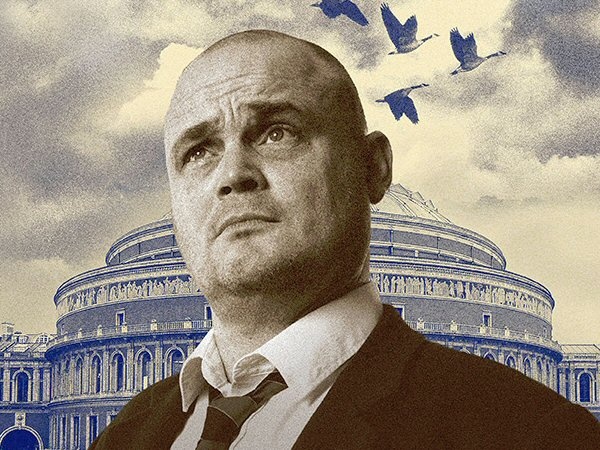 Sticking with comedy, recent electoral hopeful and reigning mayor of laughs Al Murray plays a handful of one-off dates before embarking on his 'One man, One Guvnor' tour.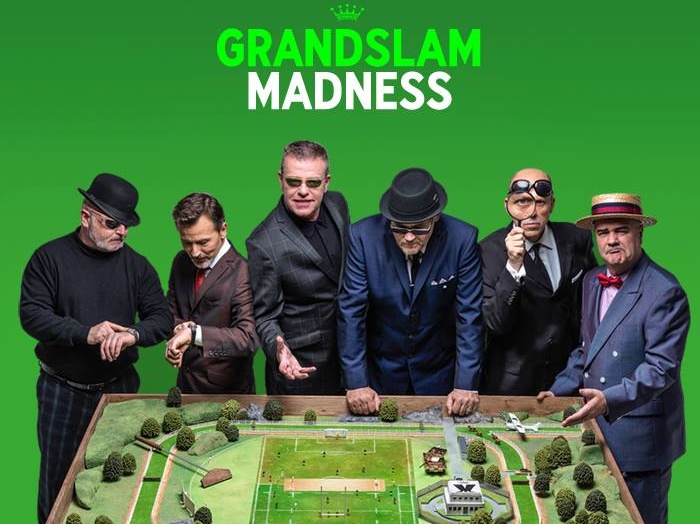 The original nutty boys return for a Summer of Grandslam Madness shows, many of them outdoor - the perfect way to get your dad out of the house (and into the House of Fun?)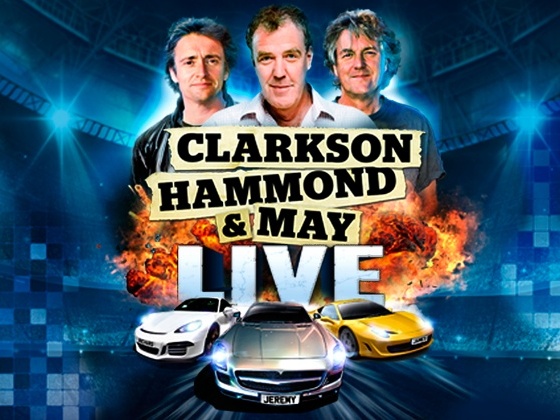 Clarkson, Hammond and May Live
Perhaps your last chance to see the three titans of automobile tomfoolery talking and testing motors (at least until ITV snaps them up for a rival show).
Send dad to an arena near you and catch the trio that have put more cars through their paces than you've (or perhaps even they've) had hot dinners.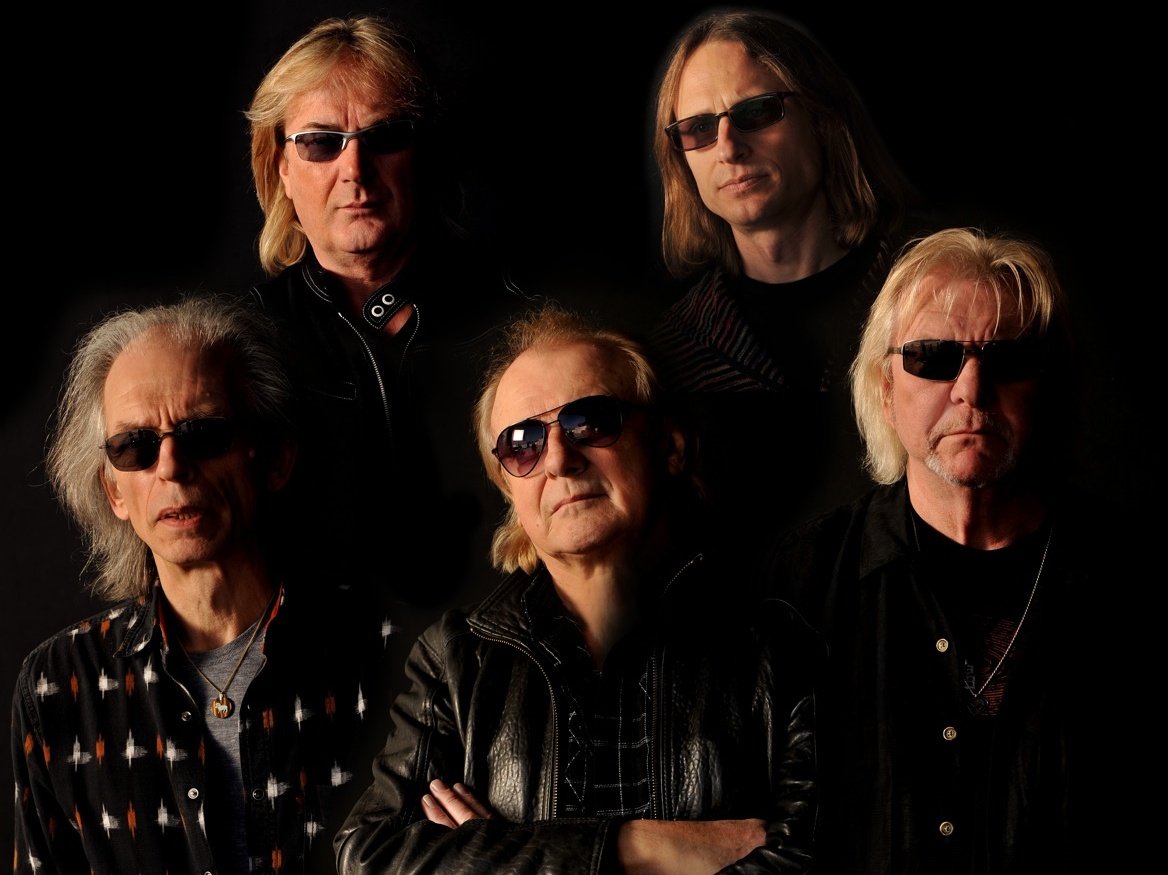 ...or perhaps your Pa is more of a classic rock man? In which case, it doesn't get much more seminal than Yes - who are helpfully playing ten shows, meaning there's likely to be one near you.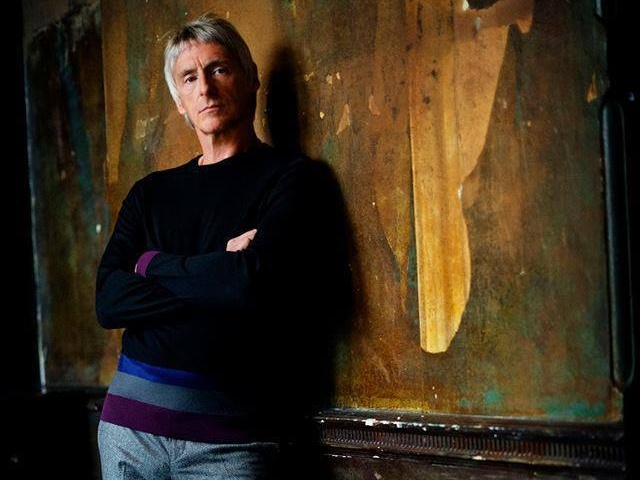 Not just the Modfather but master of reinvention and captain of a fascinating career, Mr Weller plays a full UK tour supported by the aptly-named (for this blog anyway) Young Fathers.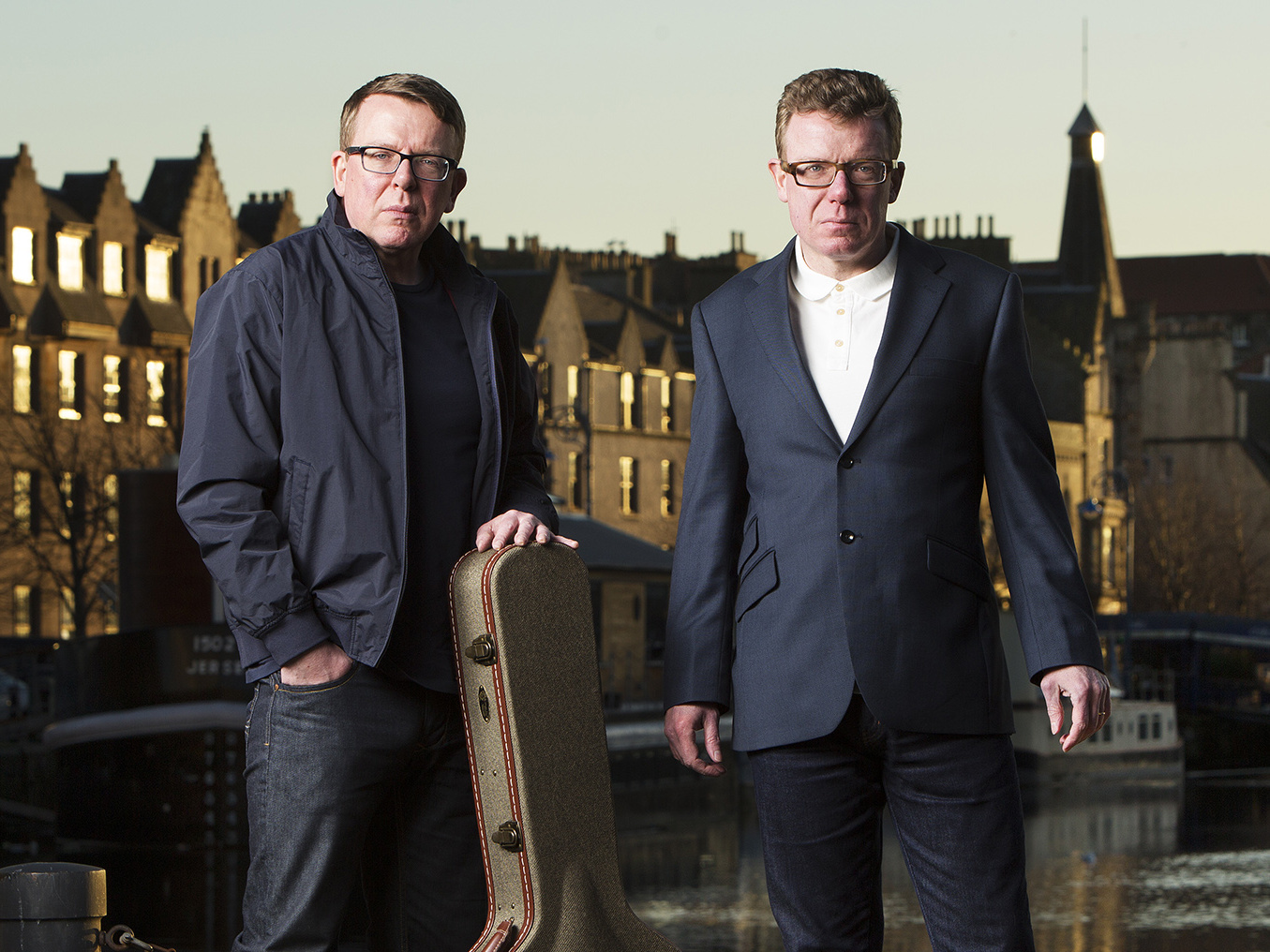 Scotland's most famous twins traverse the UK this year - meaning your papa needn't walk 500 miles (or indeed, 500 more) to catch them.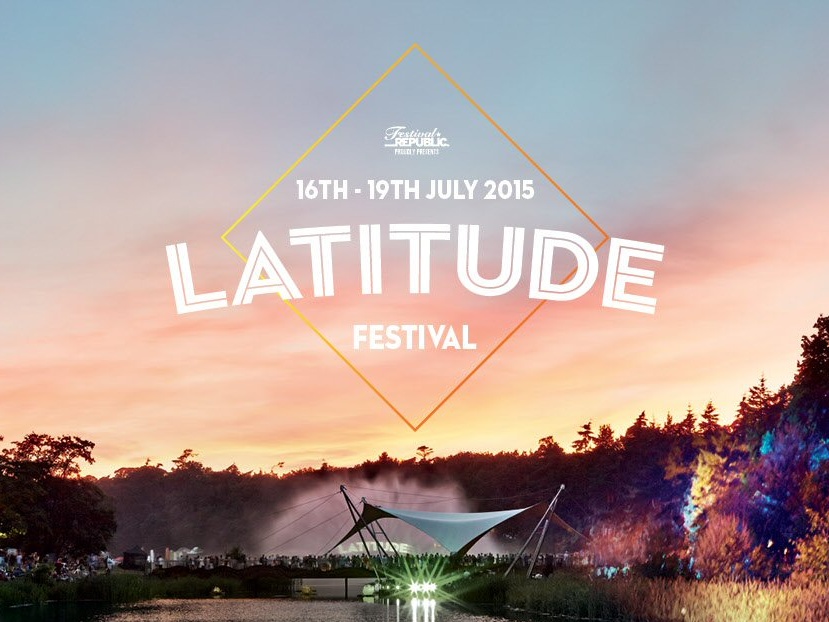 A great option if your dad has a literary, comedy or musical mind is Latitude - a festival boasting a picturesque location and a lineup that not only covers great music (Noel Gallagher, Portishead, Alt-J are this year's trio of musical headliners) but all manner of other pursuits - from book readings to stand up, from ballet to gourmet food. Click the name above to take in the full majesty of this year's line-up!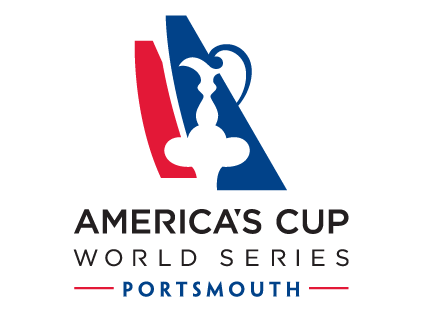 Finally, some of the world's greatest sailors take to their catamarans off the coast of Portsmouth over four dates this July, and you can put your beloved father in the heart of the action.