Edinburgh Fringe, 7th – 31st August 2015
It's the largest arts festival in the world and takes over the capital of Scotland for 3 whole weeks at the height of Summer (in whatever form Summer comes in). Every year it sees thousands of comedy, theatre and arts performances across hundreds of venues in Edinburgh – so how are you ever going to manage to see the best the Fringe has to offer?
Well, you could thumb through the 438 pages in the brochure, download the 62MB online version (try that on your mobile) OR here are our top 15 picks that you should see at the Fringe this year. Just click the title to get artist and venue info, and to book tickets!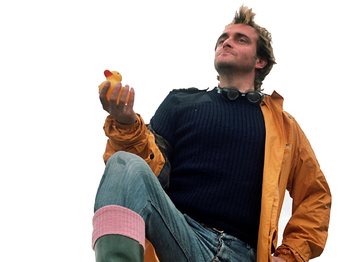 5th – 31st (not 24th), Pleasance Courtyard
Spirit of the Fringe, multi award-winning, Perrier nominated comedian, author, explorer and air recycler Tim FitzHigham is back in a show about his favourite past time... gambling! Tim is a man with bad ideas – he rowed the channel in a bathtub, now he's taking on more of the world's weirdest wagers. Star of his own Radio 4 show The Gambler come find out if this is his winning year! 'A five-star performer' (List). 'A national treasure' (Chortle.co.uk). 'The perfect British eccentric' (Dara O'Briain).
Justin Moorhouse: Destiny Calling
5th – 30th (not 17th), Gilded Balloon
Justin is back to charm the Fringe. Expect big laughs and a great night out from this comedic powerhouse. From BBC One's Live at the Apollo, a regular on 5 Live's Fighting Talk and TalkSport, and the record breaking Phoenix Nights Live show for Comic Relief 2015. 'A guaranteed hour of laughs' (Chortle.co.uk). 'Moorhouse charms the pants off the crowd' (Sunday Times).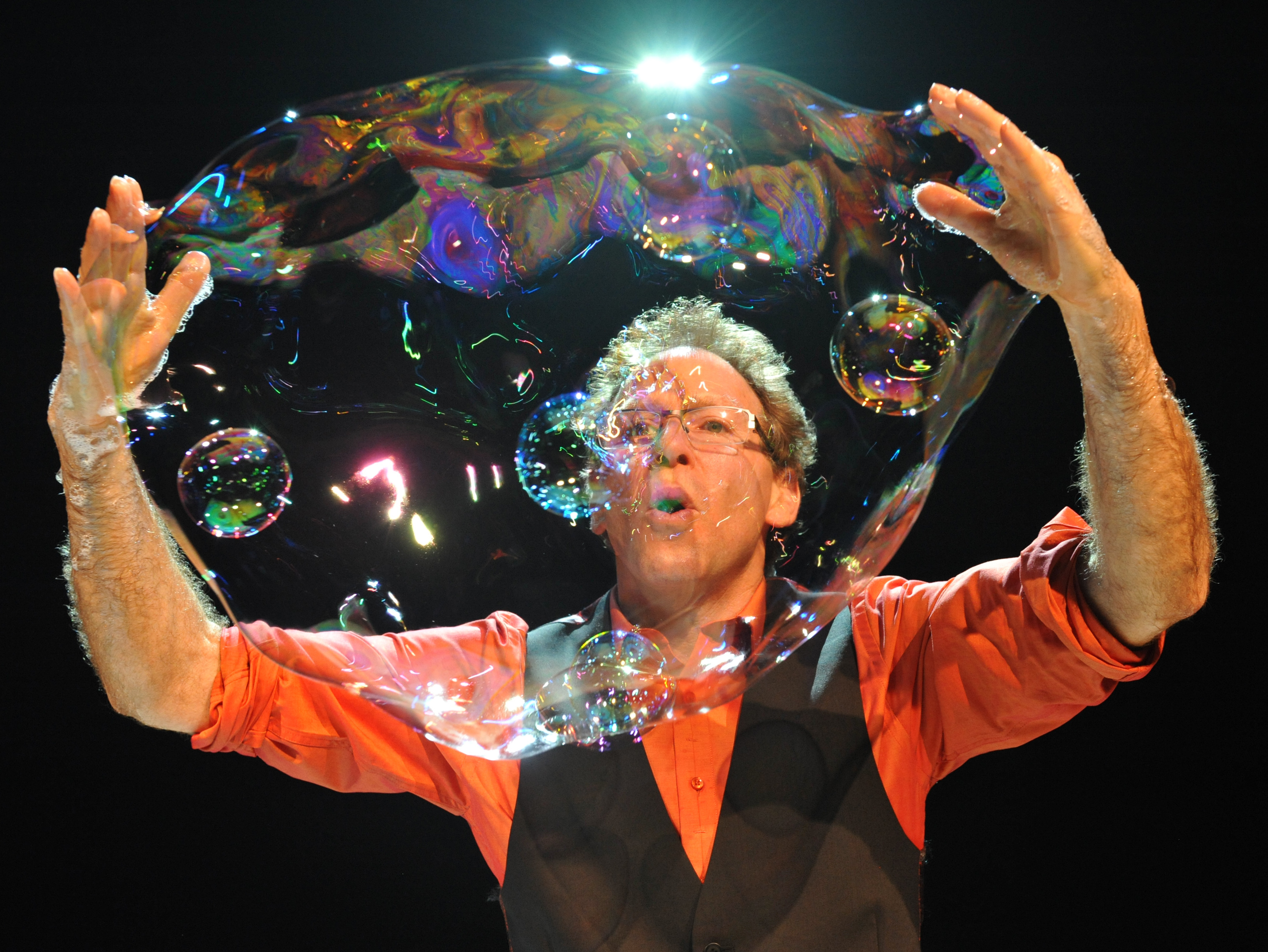 Louis Pearl: The Amazing Bubbleman
6th -30th, Assembly Rooms
Louis Pearl has been thrilling audiences around the world for over 30 years with the art, magic, science and fun of bubbles. An Edinburgh Festival Fringe favourite, he has sold out every year for the last eight years. Louis explores the breath-taking dynamics of bubbles, combining comedy and artistry with audience participation and enough spellbinding bubble tricks to keep everyone mesmerised.
Hal Cruttenden: Straight Outta Cruttenden
5th – 30th (not 17th), Pleasance Courtyard
Host of Live at the Apollo and star of BBC Radio 4, the great Hal is back ranting about the real evils of the modern world – oversharing on social media and the 5:2 diet. The more he complains the funnier he gets! . 'An absolute joy to watch' Four stars (Scotsman). 'Hugely talented' Four stars (Times).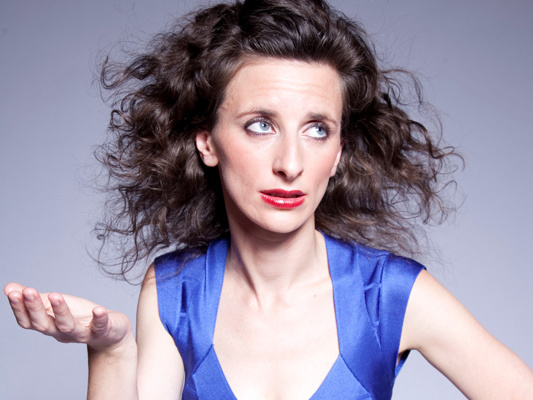 Felicity Ward : What If There's No Toilet?
5th – 31st (not 17th), Pleasance Courtyard
The multi-award winning, Australian comic Felicity Ward returns with a new stand-up show about mental illness, irritable bowel syndrome and her search for the nearest toilet. Anxiety can be cruel, but very, very funny. 'Joyfully Funny' Five stars (Edinburgh Evening News).
Glenn Wool: Creator, I am But A Pawn
5th – 30th (not 17th) Assembly George Square
Is Glenn alone in his escapades around the world or is there an unseen companion travelling with him during these adventures? Is it an inner monologue or a heckling demigod? "Wool's new show is a masterpiece of comedy, which has the audience helpless with laughter. I genuinely think this is one of the best hours of comedy I have ever seen" 5 stars (Kate Copstick, Scotsman).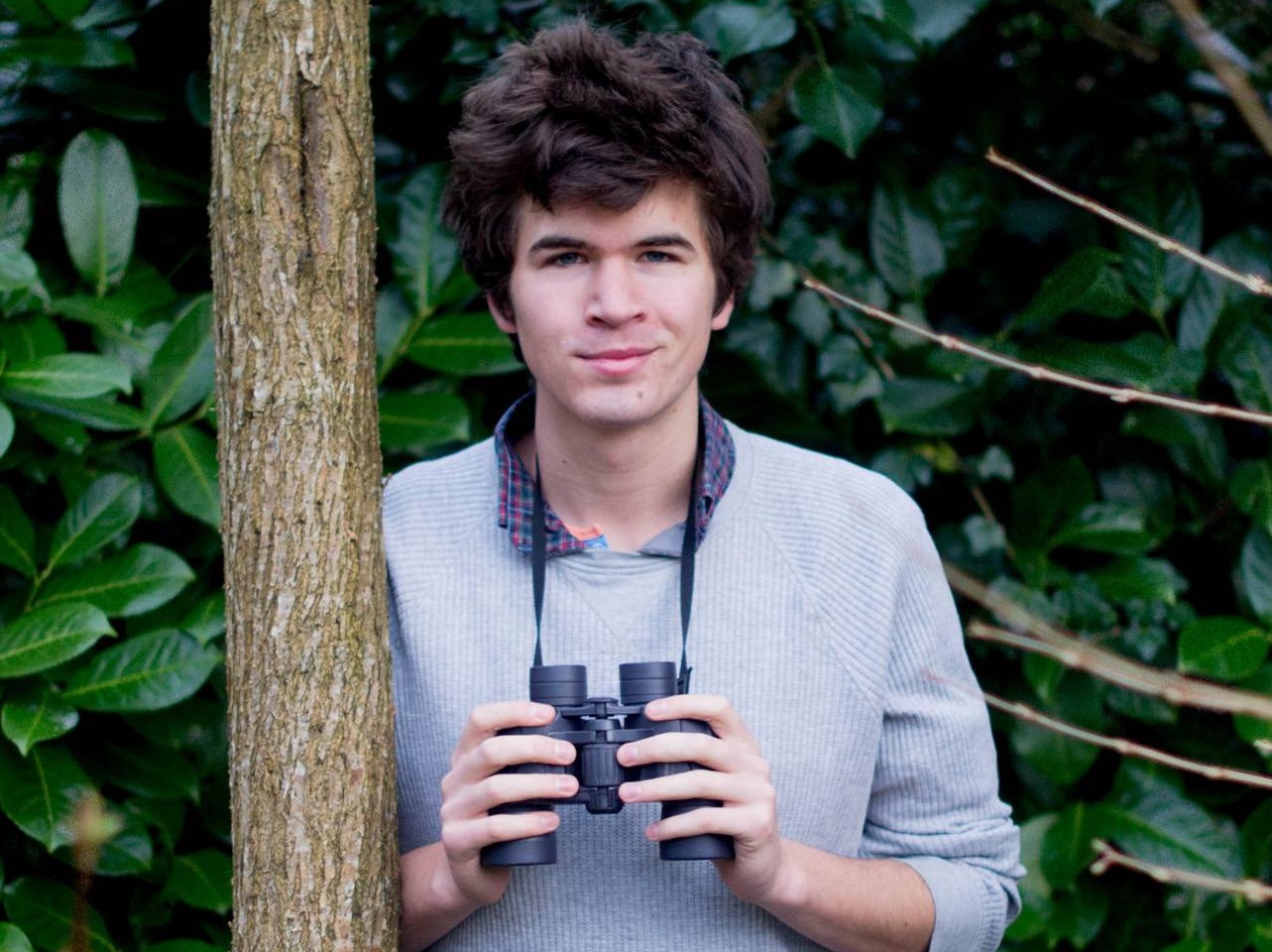 5th – 30th (not 17th), Pleasance Courtyard**
Album three from Graham after 2014's 'joyous show' (Evening Standard), and this year there's apparently a bit more bite to the boy's bark. Can this be true? Definitely worth investigating.. 'Beautifully constructed comedy' (Scotsman). 'Cleverly constructed comic timing' Four stars (Edinburgh Evening News).
Piff the Magic Dragon: Breakfast at Piffany's
14th – 29th- , Udderbelly's Circus Hub on the Meadow
What do Shania Twain, David Copperfield and Penn & Teller have in common? They've all had Breakfast at Piffany's, and this year you can too. Direct from Las Vegas, Piff the Magic Dragon and Mr Piffles return to the Fringe with new tricks, old snacks and sweet, sweet prizes. 'The right amount of wrong' (Las Vegas Review Journal). 'Jaw-dropping ... An hour with Piff is priceless' Four stars (List).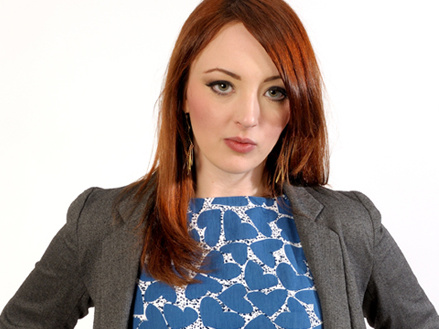 6th – 30th (not 17th) Stand Comedy Club
Lots of people are surprised when other people turn out to be idiots. Fern isn't, and she'll teach you to lower your expectations for true happiness. Join award-nominated Fern (8 out of 10 Cats, Stewart Lee's Alternative Comedy Experience, Seann Walsh's Late Night Spectacular, writer of new BBC3 show Radges) in her anticipated debut hour. 'Great comic sensibility with moments of sparkling verve' (Guardian)
Julia Donaldson: Gruffalos, Ladybirds and Other Beasts
6th – 31st August (not 19th), Udderbelly, George Square.
As most every parent will know, Julia Donaldson creates the most delightful books for kids . Come see Britain's best-selling children's writer acts out her stories and songs with a cast of five, including guitar-playing husband Malcolm. This brand new show is followed by a daily book-signing so be sure to bring your copy of The Gruffalo!
7th – 29th (not 17th or 24th), Udderbelly's Circus Hub on the Meadow
Thrillingly spectacular circus skills blend seamlessly with physical comedy, theatrical storytelling and slapstick in this colourful, loud and funny dramatisation of the domestic adventures of a chaotic family of misfits. Heart stopping virtuosic skilful aerial and floor acrobatics and a specially composed live score contribute to the mix, creating a dysfunctional, quirky and comic family show in the true sense. A treat for the eyes and ears with thrills, gasps, laughs and drama from fast rising UK based contemporary circus company Lost In Translation. Recommended for ages 5+.
5th – 30th (not 19th), Gilded Balloon
British Comedy Award winner for Best Female TV Comic 2015, Newcomer nominee 2013 and avid avocado enthusiast, Aisling Bea debuts her new show, Plan Bea. Loosely supposed to be about childhood dreams, death, confidence and success when Aisling began writing it, but by now who knows what'll end up like. Seen recently on Sky One's Trollied, Aisling is truly a rising star of comedy. "...she's got being funny in the bag" Four stars (Guardian).
6th – 30th (not 8th or 24th), Pleasance Courtyard
Join the Observer's 2015 rising star and winner of the 2013 Musical Comedy Awards Best Newcomer for an hour of the finest pop culture inspired songs and stand-up. PS you can totally look at her. In fact she'd really rather you did. 'Inspired' (Telegraph). 'If there was one act on the bill I would confidently tip for stardom, it'd be Bede' (Bruce Dessau). 'Her name is Jenny Bede and she is very funny' (Heat).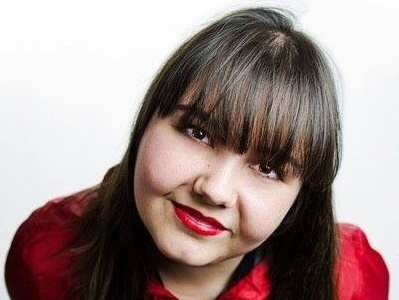 7th – 31st, Liquid Room Annexe
Debut show from Chortle Best Newcomer 2014. Sofie has won all the awards, been on all the TV shows, got all the best press. In her debut solo hour, Bubblewrap will explore body image, mental health, fighting the system, a shower cabinet, a psychiatric ward... and, uh, Westlife. 'Destined to make a name for herself' (Chortle.co.uk)
13th, Assembly Rooms
Presenter of the BBC Radio 4 science show The Infinite Monkey Cage with Professor Brian Cox, Robin questions the limitations of his mind and maybe yours too. Possibly a show about art, possibly a scream against TV, maybe some science too, nothing is certain except that Robin will energetically release whatever has been sitting and jiggling about in his mind.
---
If your mind's still not made up, you can see full listings for the Fringe here.