The keen-eyed amongst you will have spotted BBC Music counting down their Sound of 2015 list this week. It's their judge-picked annual guide to bands and artists you can expect to carve out great success in 2015.
Previous winners/alumni include 50 Cent, Adele, Ellie Goulding, Jessie J and some others we won't mention cos they've not lasted the course quite so well. ;)
Luckily for you lovers of live entertainment, most of this year's longlist are also touring soon, meaning you can get out there and judge for yourself whether they can hold their own in a live setting (and also claim you were amongst the first to see them in a few years when they're massive).
The top 5 are: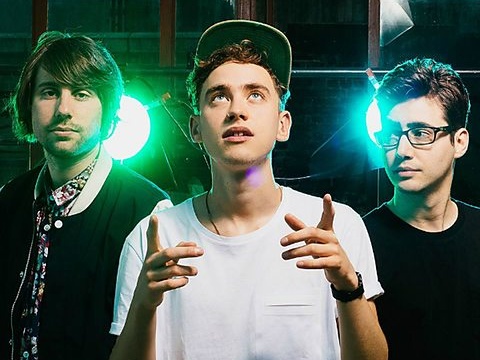 (sadly no announced dates for Raury at the time of writing)
---
....and the rest of the longlist was made up by:
A few of the longlist sadly didn't have any dates announced at the time of writing. Luckily, with our Tracking and Ticket Alert tools, you can sign up to receive an email alert the second they do! Just click the artist name below and switch the tracking on on their page.
For the lowdown on what to expect from each of them, check out the BBC's rundown here - and if you do catch one live, let us know if they lived up to the hype: blog@ents24.com