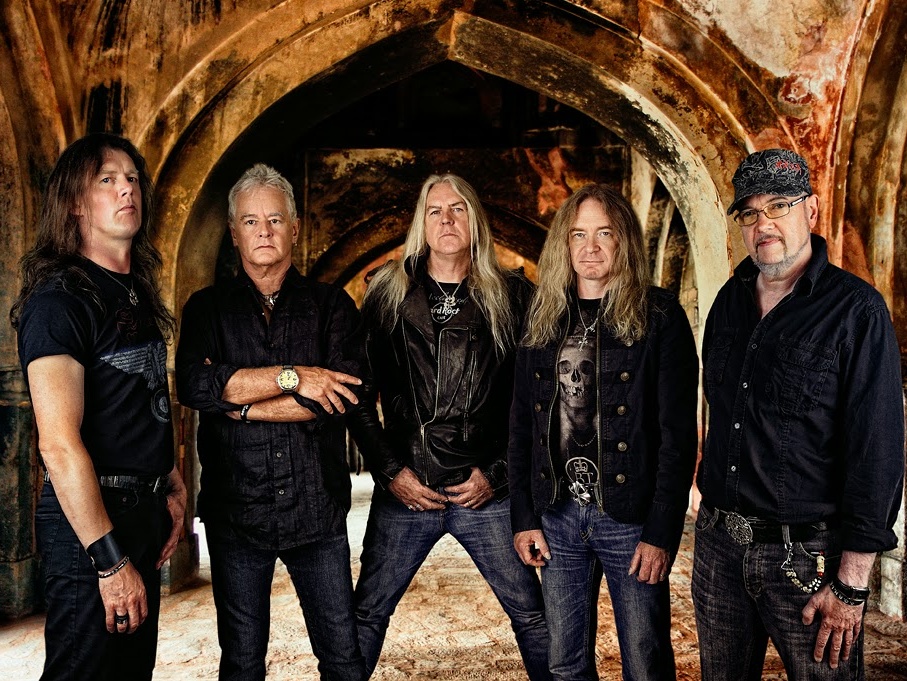 70s South Yorkshire rock legends Saxon are now into their second generation of influence, as acts that were influenced by them have grown to headliner status and in turn passed the baton down again.
We spoke to singer Biff Byford about the rock tours coming up that he'd recommend. You can see his picks below (and click on their names to see forthcoming dates).
Catch Saxon when they play at the mighty Download Festival this June - and prepare with Eagles and Dragons, a 9 x vinyl LP boxset that includes all of their albums from 1991-2009 and comes out on March 18th via Demonmusic.
---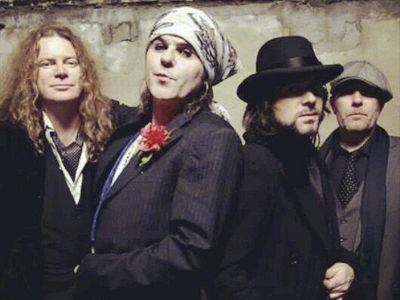 The Quireboys / Faster Pussycat / Bonafide
"This is a great package if you're into 90s rock. Get your bandanas and eyeliner out? We've done shows with these guys and it's always fun."
"Get to see these guys if you can. I may go if I have time! Iconic rock from the 80s and beyond."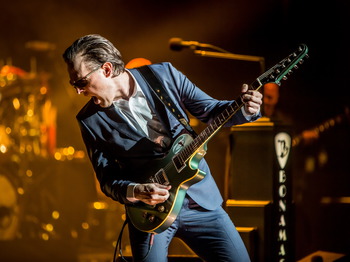 "If you're into modern blues and guitar driven songs with great vocal melodies, then check him out."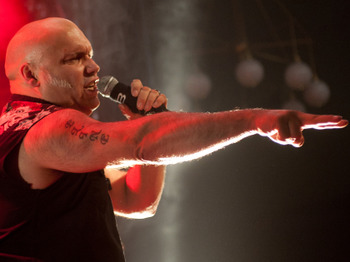 "The singer in Wolfsbane who then did a stint in Iron Maiden. I know Blaze and he takes his work seriously - expect a lot of strutting and singing.
A good time will be had."
"Great songs and attitude, a must see for all punk and indie fans."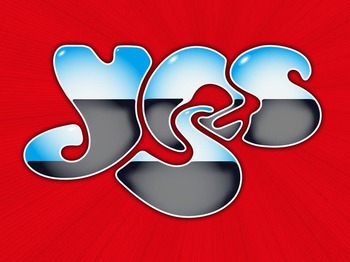 "Icons of Prog Rock, beautiful songs and arrangements. A must see!"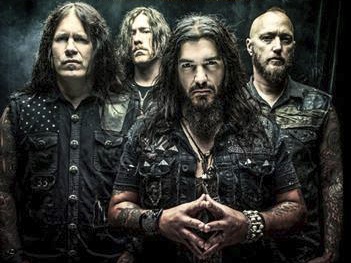 "One of the Nu-Metal bands to come out of the 90s. Some great albums under their belts. They give 100% every night. Get your moshing gear out!"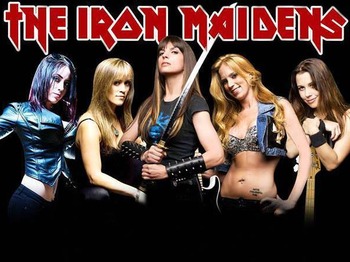 "If you like your Maiden shot on the feminine side then check out these girls from the US of A."