Hello!
All year, we've been bringing you **handpicked live entertainment recommendations** each month from the Ents24 team.
But we've decided that's not enough - so we've asked a varied and talented bunch of artists and performers to recommend tours and events that they think you should check out.
The first is legendary guitarist Nils Lofgren - he's played with Neil Young, Bruce Springsteen and Ringo Starr to name a few - so let's just say we trust his judgment when it comes to timeless rock music.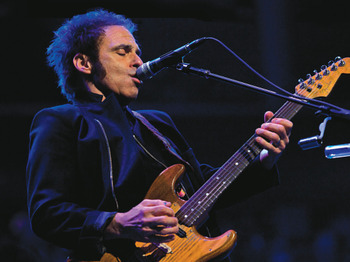 He heads out on an extensive UK tour of his own this October/November too. Catch a master at work!
Here are his Artist Picks, along with a few words from the man himself:
---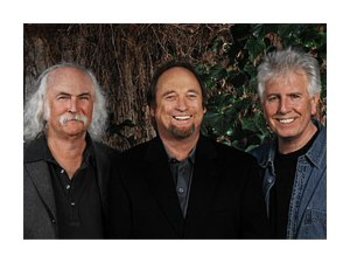 "Still amazing and soulful. Great band, especially Kevin McCormick on bass. Brilliant harmonies, consolidating their inspired, historic beginnings from the Hollies, the Byrds and Buffalo Springfield.
One of the greatest early supergroups still delivering."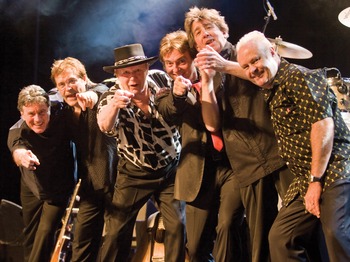 "Still delivering a catalogue of classic hits with the great harmonies and
musicianship they started with. My local Wash., D.C. band, the Crystal Mesh, opened for the Hollies in 1967 at the Ambassador Theater. We were all floored by the harmonies and musicianship. Still great. Honored they covered my "Shine Silently" as a single in Germany, years ago!"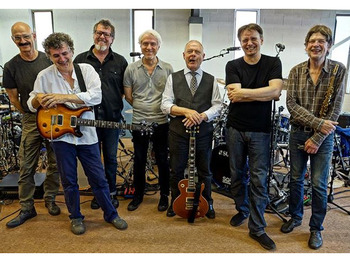 "Mixing extreme musicianship with brilliant themes and presentation. An amazing collection of talents. Tony Levin's one of my all-time favorites. Diabolical musicality!"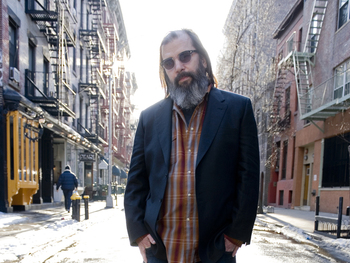 "Brilliant songs, earthy, raw. Great, underrated guitarist and vocalist."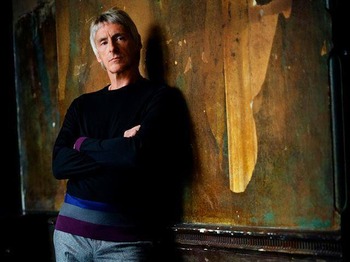 "Great rock songs with great band. Still exciting and inspired."