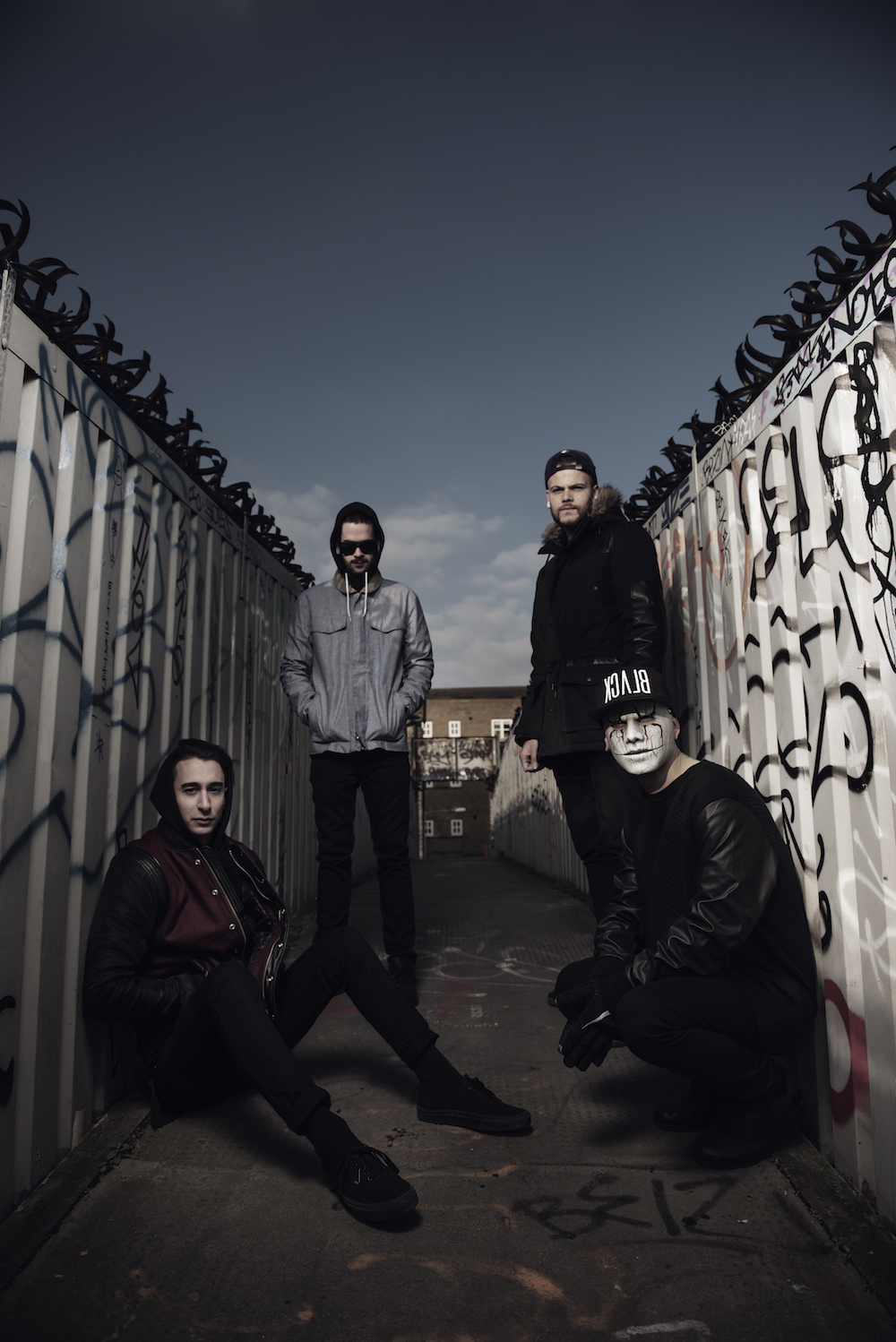 Intense and furiously energetic live, Modestep returned with a new line-up and new album 'London Road' back in May - and over the next few weeks, they bring the window-shuddering bass and infectious melody of that record to the UK on the London Road tour.
Here's a little hint of what to expect.
You can pick up tickets here, now.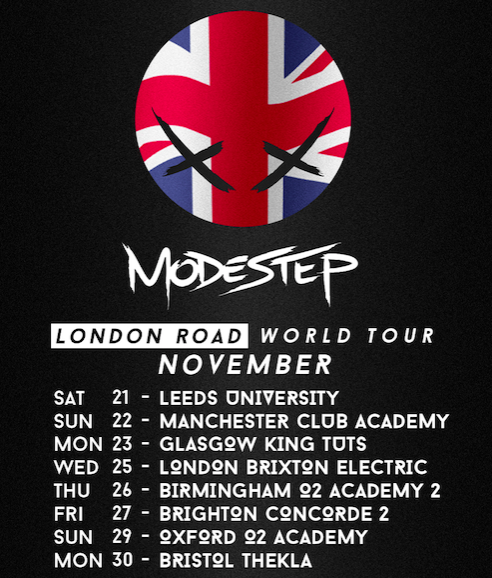 We asked the good men of Modestep which other upcoming tours and artists they'd recommend - and here are their choices...
---
"Really excited to finally see this guy live. He's been making some huge waves recently with his Chip disses and killing it with his Fire In The Booth, so I can't wait to see what kind of energy he brings to a live performance."
Noel Gallagher's High Flying Birds
"After listening to a lot of Oasis as a kid, I never actually got the opportunity to see these guys perform live. I feel like Noel's High Flying Birds is some of his best work and I really don't wanna miss the opportunity to see him perform."
"Slipknot have been one of my favourite bands since I was a kid. After seeing them perform this year at wembley and at a few festivals throughout the year, i am really excited to see them again next year. They always put on an incredible live show full of energy and madness with some of the sickest stage production I have ever seen!"
"These guys are absolute legends in the hip hop world and I have been lucky enough to catch their live show a few times in the past. This one will be nostalgic and sing-a-long. Its always amazing to watch these rap pioneers do what they do live."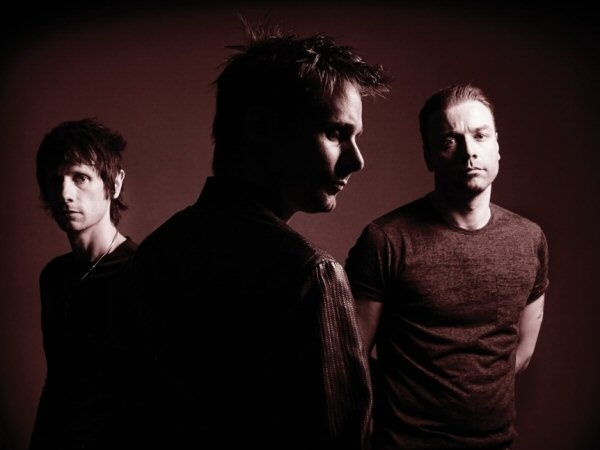 "These guys have inspired our music making from day one. Catchy riffs and vocals combined with an incredible live show have always been something we have strived to do with Modestep. These guys are some of the best musicians in the world and their live show never disappoints."
Wiley - King Original first birthday
"Featuring the very best artists in grime such as Newham Generals, Big Narstie, P Money, Novelist and Lay-Z to name a few, this is going to be an experience that you don't want to miss! Having been lucky enough to work with a lot of these artists on records before, they are the top talent in UK music and you can guarantee that this night will be packed full of energy, excitement and exclusive dubs and vocals. Will not be missing this one!"
---
Modestep's UK tour begins this weekend.
Full tour info and tickets are available here.
Track Modestep too and never miss a show!