They've been wowing crowds with their 1920's tinged, instrument-swapping blues almost as long as Ents24's been around.
They've supported everyone from Coldplay to Jools Holland.
They count Dustin Hoffman and Ewan McGregor amongst their fans, spurn digital recording equipment and they're heading out on tour in January.
They are Kitty, Daisy + Lewis.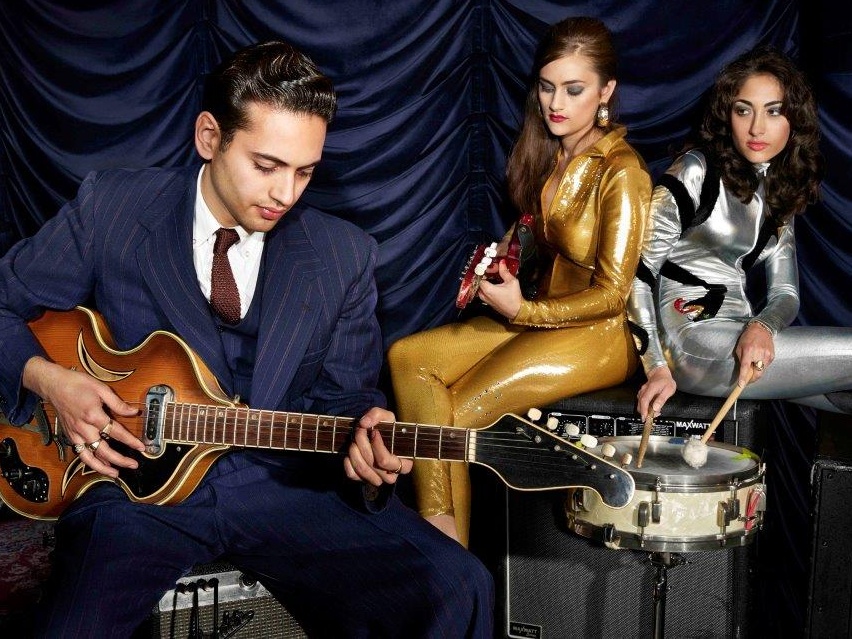 We recommend you blast away the January blues by catching them live - but we also asked the trio which forthcoming tours they'd recommend....
Daisy picks...
"The Kinks are my favourite band in the world. I think they have some of the best songs ever written. This year I have been to the Sunny Afternoon play twice and want to go again. Not sure What Dave will be like on his own, but it's definitely worth checking out."
"I was around at the time when UK Garage was at its peak. I still bloody love it and it brings back so many memories of being at school and acting stupid. ( I still do!) I'm definitely going to try and go to the show at KOKO. We're also are playing there in Feb next year. Craig David, same stage as us! Who would've thought!"
Kitty picks...
"One of my favourite bands growing up, I've been lucky enough to see them live several times. Lemmy (lead singer and bassist) hasn't been too well recently so fingers crossed I'll get to see them again soon. One of the best moments in their live set is the drum solo in 'Overkill', be prepared to have your face peeled."
Lewis picks...
"I first saw a music video of his that a friend showed me on YouTube a while ago of his song "1960 What?". His voice was a breath of fresh air to me and I really enjoyed the simplicity of the record production. I haven't seen him live yet but I am hoping to before to long."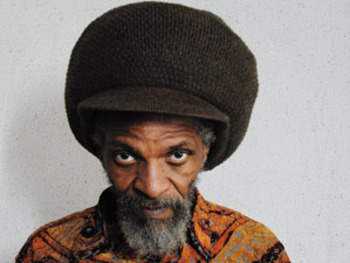 The Mighty Jah Shaka Sound System
"The Legendary Jah Shaka. I've never heard his sound system but I hear its mighty impressive. I can't wait to go."
---
Don't forget! Kitty, Daisy + Lewis hit the road next January. Grab your tickets here!