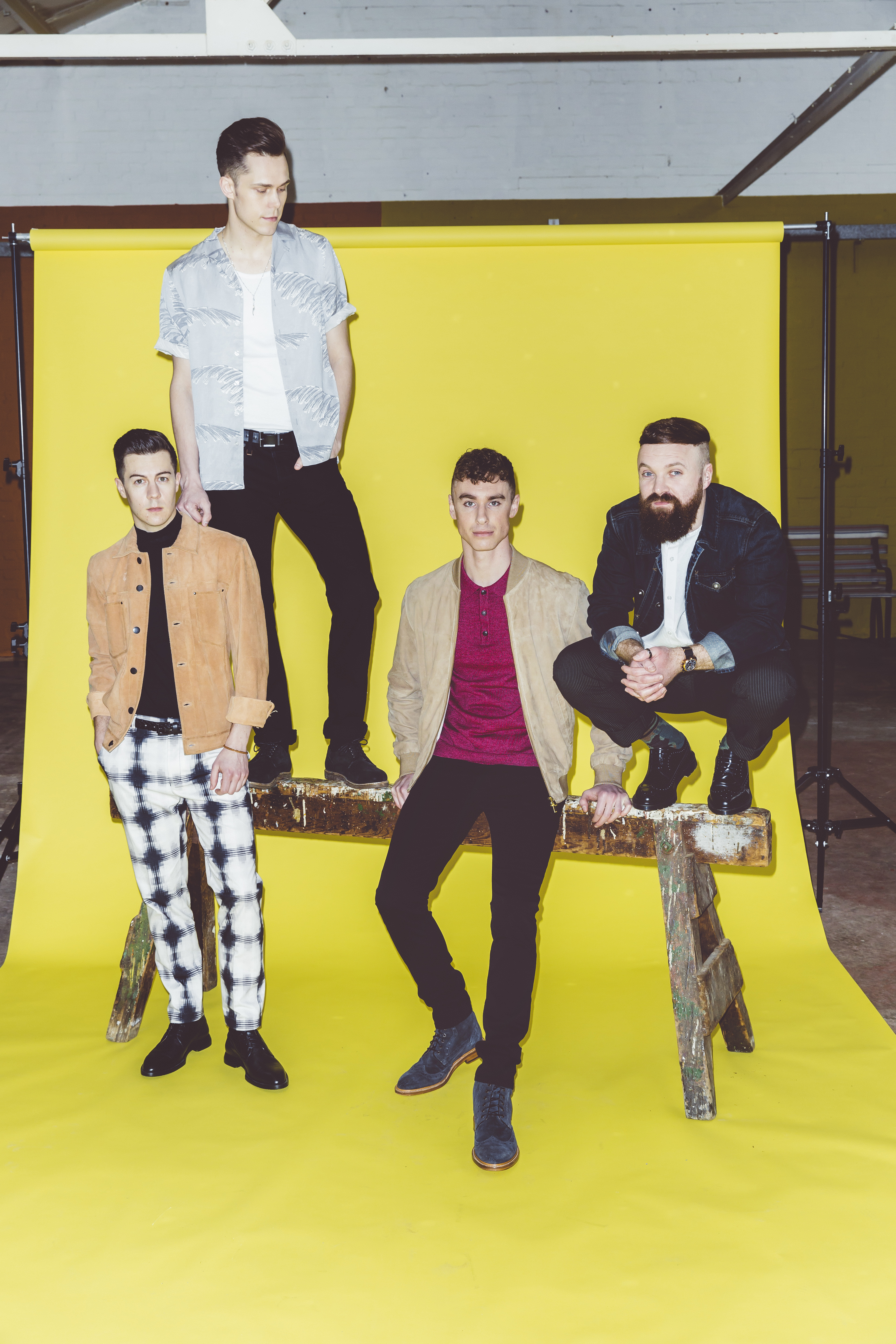 New UK rock titans Don Broco take their mammoth show on the road this December, and you can pick up tickets here. Expect a volley of tracks from their Top 5 album Automatic and a massively up-for-it crowd.
We had a word with the guys to find out which other bands and tours they'd see over the coming months (if they're not busy rocking crowds themselves that is)...
To pick up tickets for any of these shows, just click the artist's name!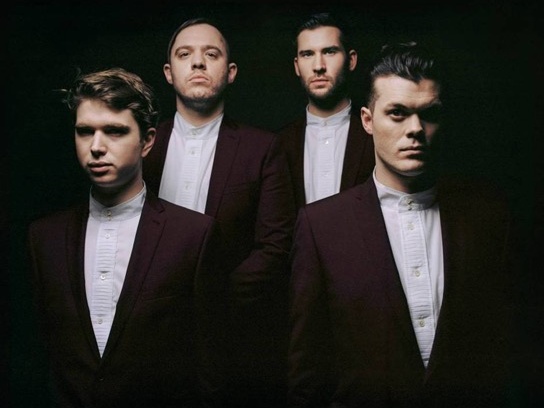 "We've loved this band for a while and their new album is absolutely insane. There's a lot of big tracks that we can imagine sounding huge live so very much looking forward to this one."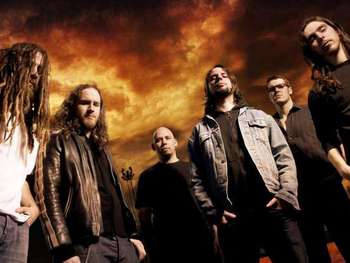 "In our eyes best tech metal band out there. We were absolutely gutted when these guys broke up a couple of years ago so it's extra sweet to have them back and releasing new music again."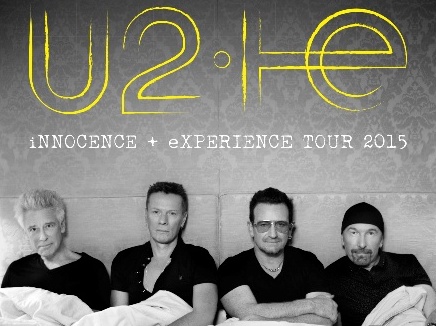 "Simon's recently become obsessed with their documentary about how they built the stage rig for their 360 tour they did a couple of years ago. They probably won't have that set up for this one but will be an incredible show and not one to miss."
"We brought these guys out with us on our last headline tour and its been amazing to see them go from strength to strength, can't wait to hear some new music from them."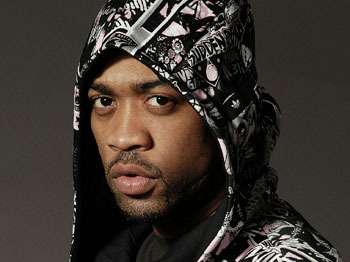 "Wiley is doing his proper gigs next year so these look more like a cheeky warm up show but Brighton is always a laugh so could be a great night out."
---
Tickets for Don Broco's UK tour this December are on sale here.