Titans of pop-punk (and tongue in cheek cover versions) since they formed in Texas in 1994, Bowling for Soup are best known for their 2002 hit 'Girl All The Bad Guys Want'.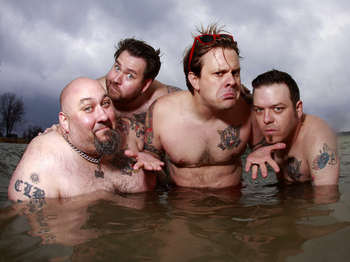 Not only are they back in the UK in a week's time for the How About Another Round tour (calling at 15 towns and supported by punk duo The Dolly Rots and Nottingham pop-rockers Lacey - but they're also the latest band to give us their Artist Picks.
We got Chris Burney from the band to handpick some forthcoming UK shows that he personally recommends. And they are....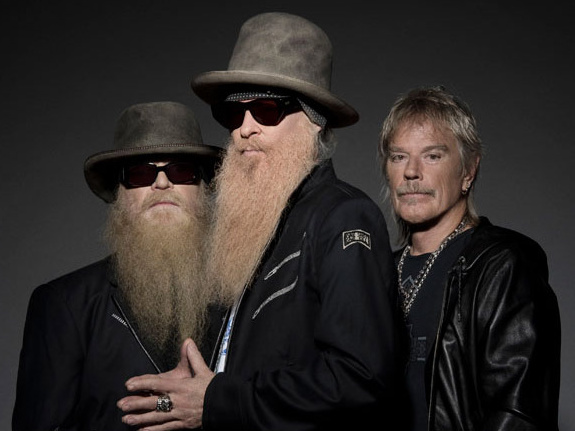 "Well, they are Texas legends and I grew up rocking out to these fine gentlemen. Seen 'em live before and they still rock the camel's a--."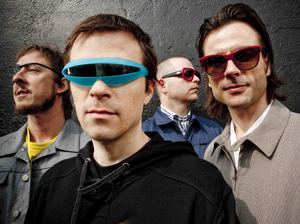 "Everyone loves Weezer!"
"Epic rock and roll jams!"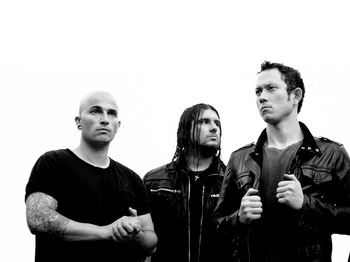 "I love the metal!"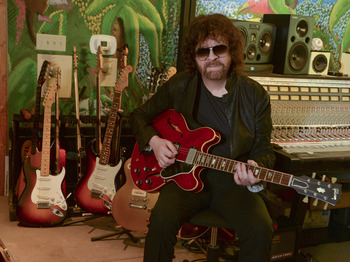 "If you don't love Jeff Lynne and ELO, then you are probably an a------."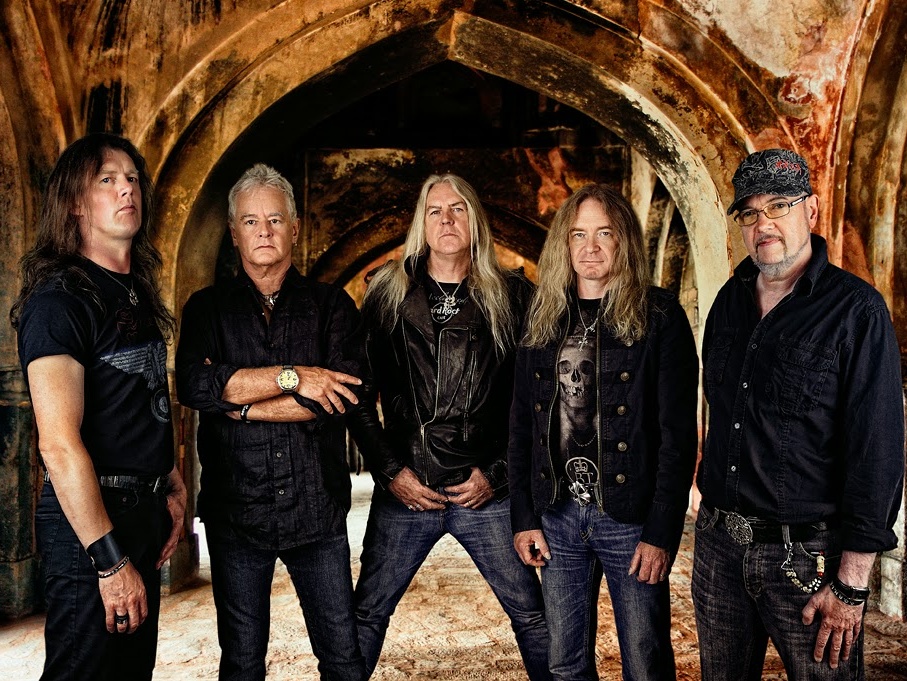 "Just Let Me Rock! One of my favorite bands from my early years."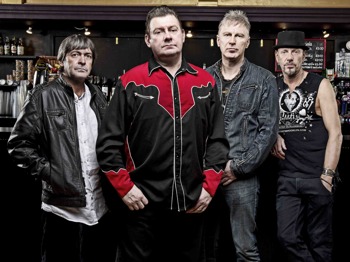 "Punk rock icons still rocking balls."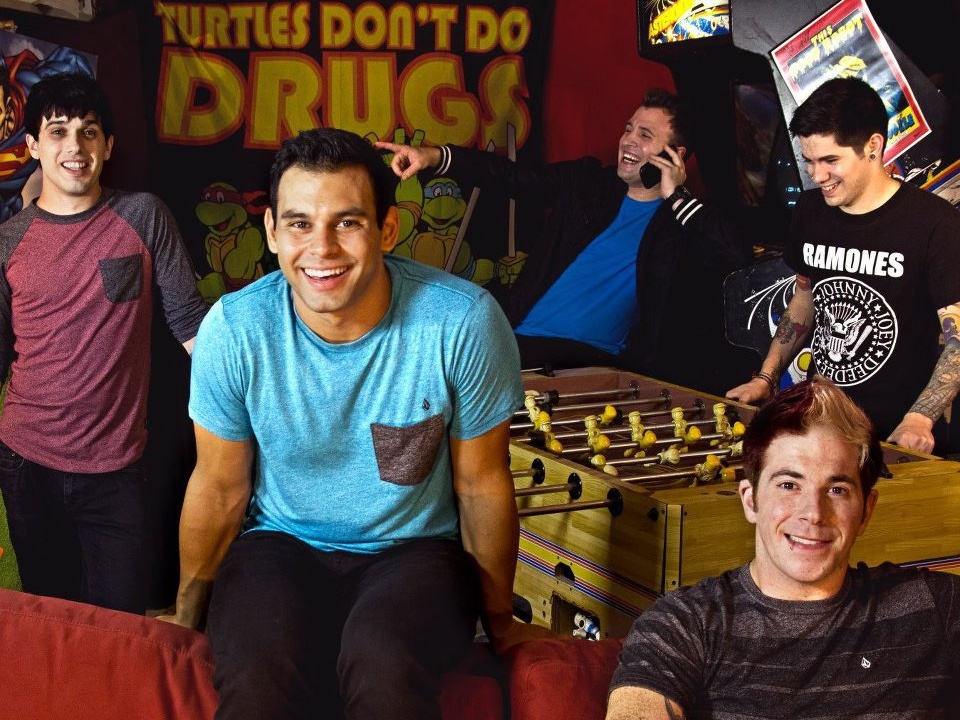 "My little brothers in rock and roll."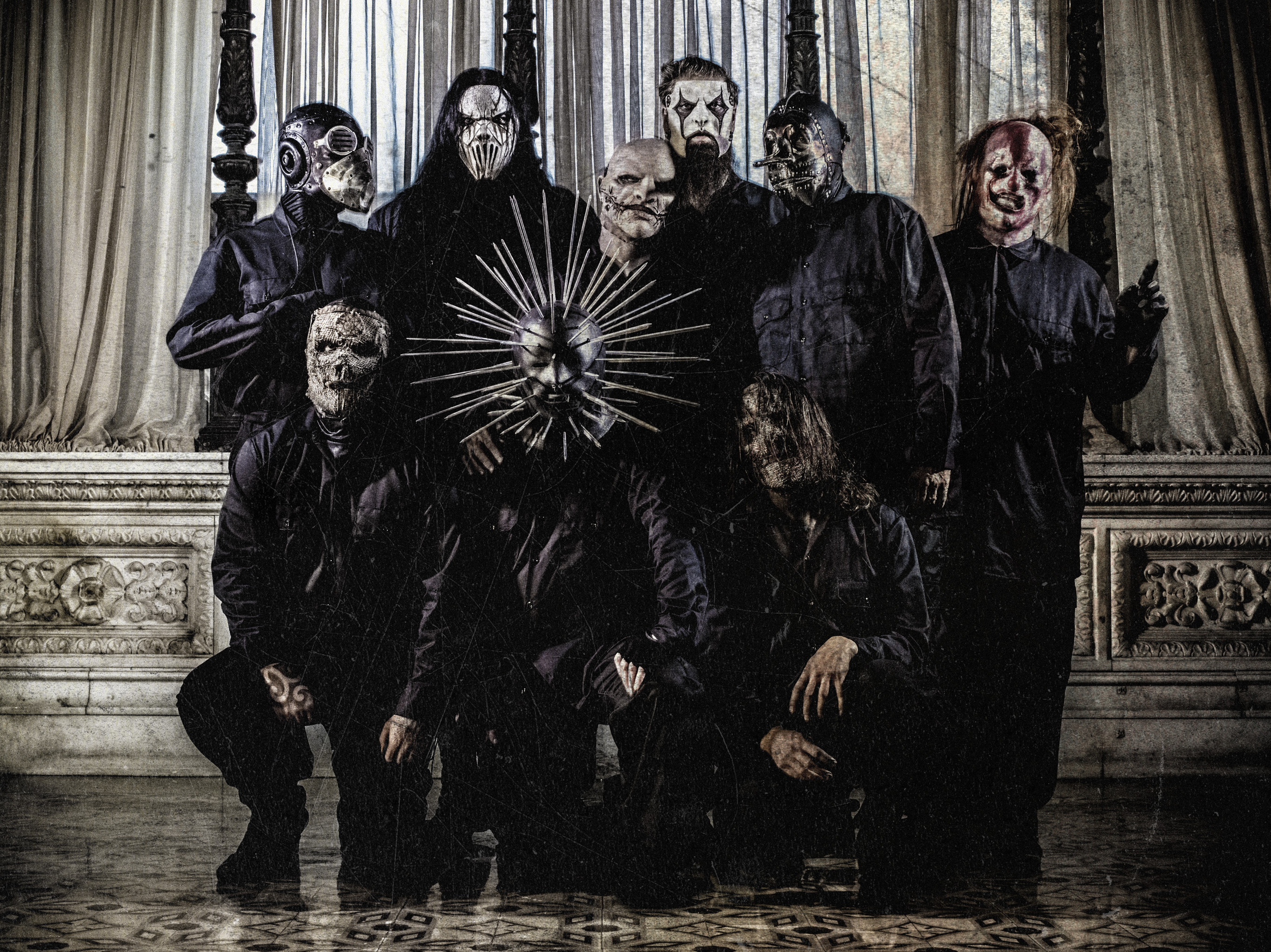 "Love me some Corey Taylor and seeing Slipknot is always a face-shredding experience."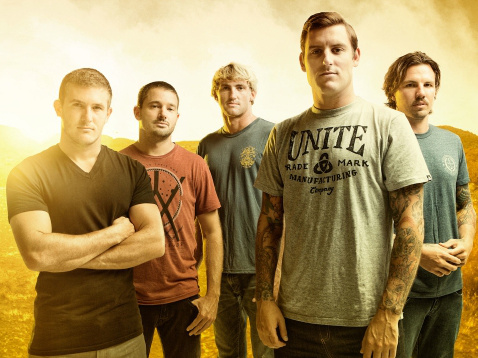 "Did Warped Tour in the USA a couple of years ago and they are super cool and they hit you with the metal hammer."
---
Don't forget to pick up your tickets for Bowling For Soup's UK Tour here.