The latest set of Artist Picks come from Belgian alt-pop five piece Balthazar, who head out on six UK dates of their own this September. You can get tickets for that tour right here.
Their latest album, Thin Walls, saw Ben Hillier (producer of records by Blur and Depeche Mode amongst others) at the helm and has seen the band play sprawling runs of shows across Europe - so they know a thing or two about live music.
Here are the artists and shows recommended by Simon from the band, picked from the 100,000+ forthcoming events on Ents24.com. To get tickets, just click an artist's name.
---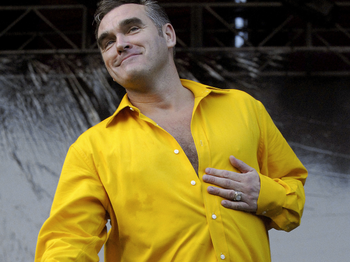 Image: Oscar l Tejeda
"I'm a big Morrissey and the Smiths fan. Great songs. I saw Morrissey once a few years ago on a festival where we played and it really blew my mind away to see and hear how many hit singles he has written."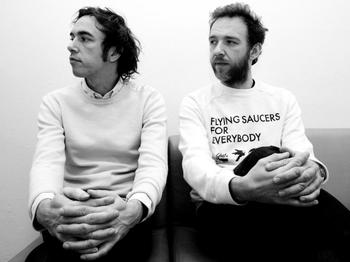 "Belgian musicfriends of ours. Probably the best DJ's of this century. Too bad I never got to see them perform. I only saw them with Soulwax years ago when I still was a teenager."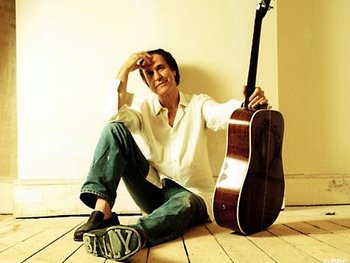 "The Kinks are one of my all time favorite bands. Dozens of killer songs, each one better than the other. I would definitely check this out. I didn't know he was still touring."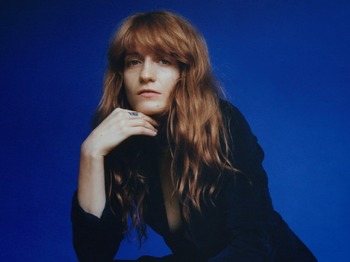 "Never saw her live, we always play on different days on the same festival. So I'd love it if we got to see her perform live one day. Hopefully some day we'll play on the same day on a festival."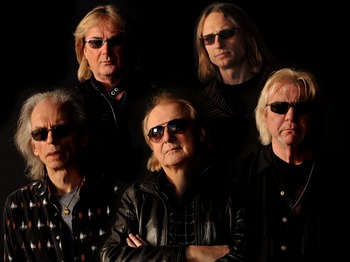 "Memories. I sung the Yes-song Time And A Word at a free stage at school when I was 10 years old. It's actually my first performance ever I guess. So I would surely check them out!"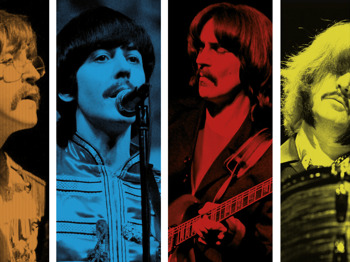 "Not a big fan of cover bands, but I'd love to see them play, 'cause I hear they play good songs... Actually next week I'm gonna see them play at a Belgian festival."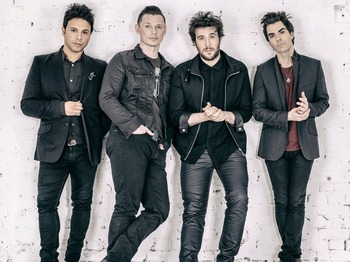 "I learned to play guitars on their songs when I was 11, but I never got the opportunity to see a show of theirs. I would go!"