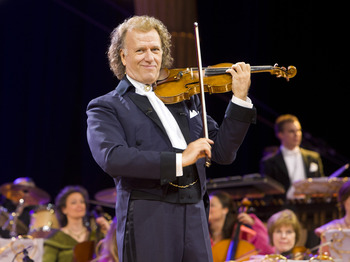 We have a very special guest for this edition of Artist Picks - Mr André Rieu - arguably one of the biggest names in classical and waltz music. A multi-platinum seller, a multi-award winner and the man behind some of the most successful tours of the last decade. Not only has he been knighted in both France and The Netherlands, a few years back Sky Arts dedicated an entire channel to him!
His latest arena tour reaches the UK this December, and you can pick up tickets here.
We asked him to pick some of his personal highlights from the 100,000+ events listed on Ents24. Here are his choices. Just click on their titles to get tickets!
---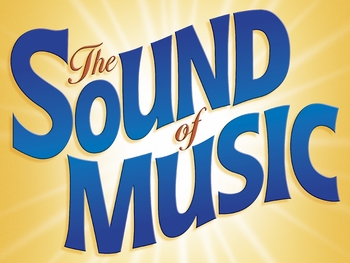 Theatre and Shows: The Sound of Music
"My favourite musical and favourite movie. The music is fantastic and the story so romantic. There's a famous scene in which Baron von Trapp dances the "Ländler", a traditional Austrian dance, with Maria, the nun who's taking care of his children. I remember performing this dance in a TV show in Austria. It was so much fun."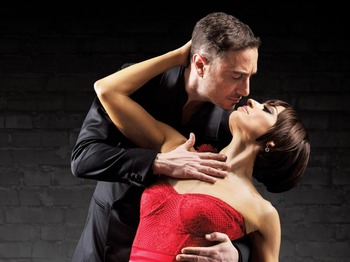 Theatre and Shows: Vincent and Flavia
"They're truly beautiful and fantastic dancers. We've met on Strictly Come Dancing, such lovely people. Last year, in a bid to get Britain waltzing, we all joined forces to launch the "Week of the Waltz", which hopefully we will have again this year."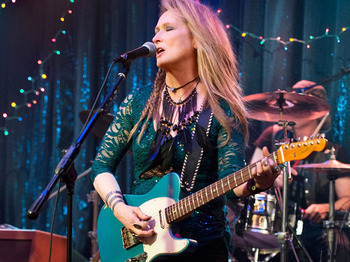 "A fun movie with great actress Meryl Streep. And of course a lot of music, which, to me is always important. Meryl Streep proves again that she has a fantastic voice."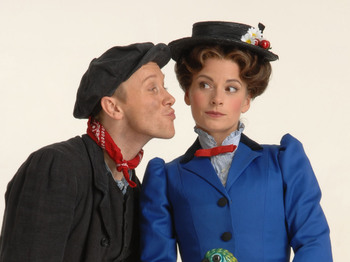 Theatre and Shows: Mary Poppins
"Another world famous classic. And perfect for all audiences. I remember playing the famous "Supercalifragilistic" song during our Vrijthof Open Air Concerts in Maastricht. Our Mary Poppins, Mirusia Louwerse, entered the scene flying high above the audience. It was so impressing and a wonderful surprise for the audience. Luckily Mirusia was not afraid of heights."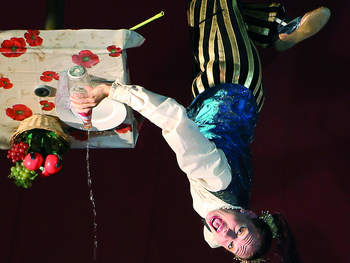 The Netherlands National Circus
"Regards to my fellow countrymen."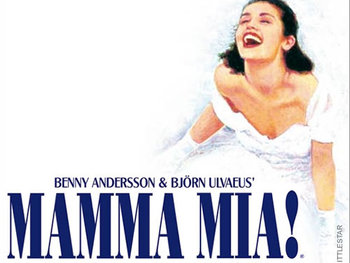 "One word: ABBA. Timeless melodies, great lyrics, a fun story. Every song is a true gem and totally unique. If I had to pick my two favourite songs they'd be Chiquitita and The Winner Takes It All."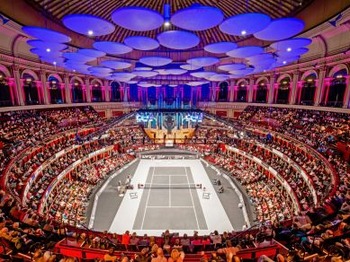 "Tennis AND the Royal Albert Hall. What mix could be better. I believe that sports and music can really unite people of all nationalities. In music as in sports there are no borders."
---
André Rieu tours the UK this December, and you can find tickets here.