They've released six albums. They've been a band (on and off) for 22 years. They've headlined Glastonbury's main stage - and next February they're coming back to Brixton Academy.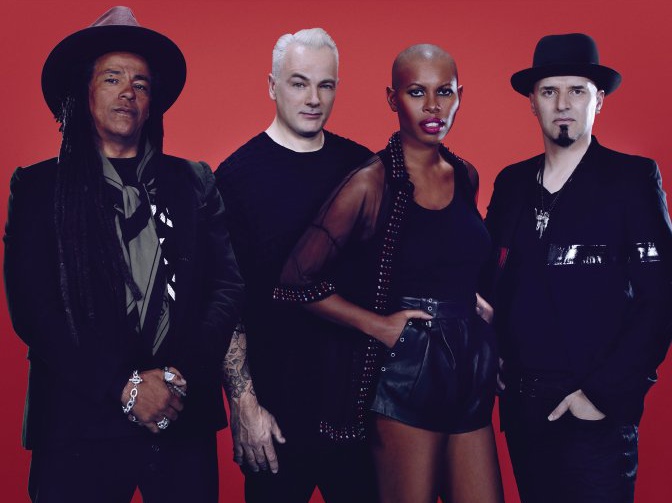 They are sometimes-soulful, sometimes-militant, riff-laden rock band Skunk Anansie.
In the run up to their own show, we asked guitarist Ace (far right in the pic above) for a few shows and tours coming up that he'd recommend. Here are his choices.
---
Nov 8th - Swindon
"You've got to give it up for these guys for shaking the bottle of rock sauce for so many years. The two original guitarists, who are inducted in the rock 'n' roll Hall of Fame, were widdling and noodling while we were still in our cots. Expect dual axe solos well known and anthems laden with rifftastic epicosity! Flares and devil horns optional..."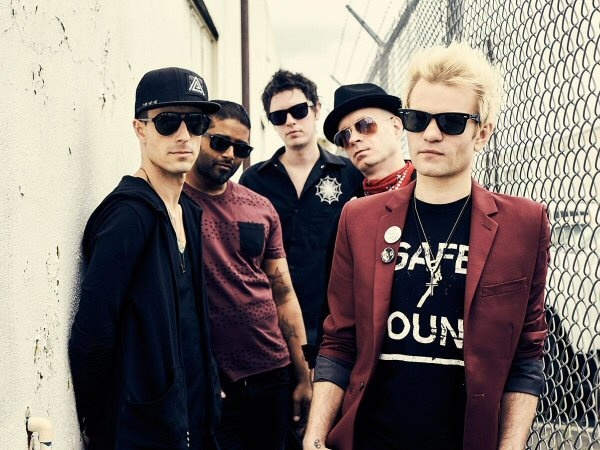 Touring February 2017
"These hard rocking punks have been on the scene for many years but still sound fresh, exciting and current. Lots of hits under their belts and loads of fire in their bellies to deliver them! A Sum 41 gig is a great plan to take your friends and rock out the evening and get all sweaty and happy! Also they like Skunk Anansie too, so they get my vote..."
Touring January 2017
"These are great guys with great messages in their music. Great people too and a great live band with great songs. So basically, with this many 'greats' there's lots of good reasons to catch them..."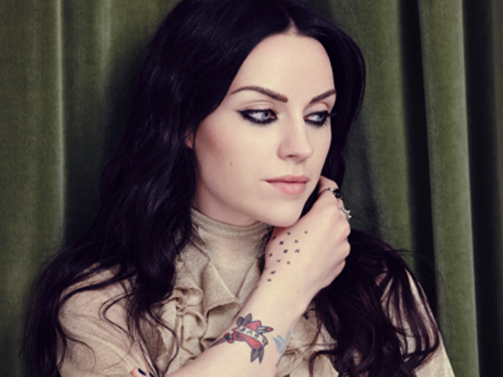 Touring November
"Our drummer Mark from Skunk went on tour with Amy one year when he had free time, and said she was lovely, so that's good enough reason for me to go and catch her live. Any friend of Mark's is a friend of mine, and she's got a few good tunes up her sleeve too..."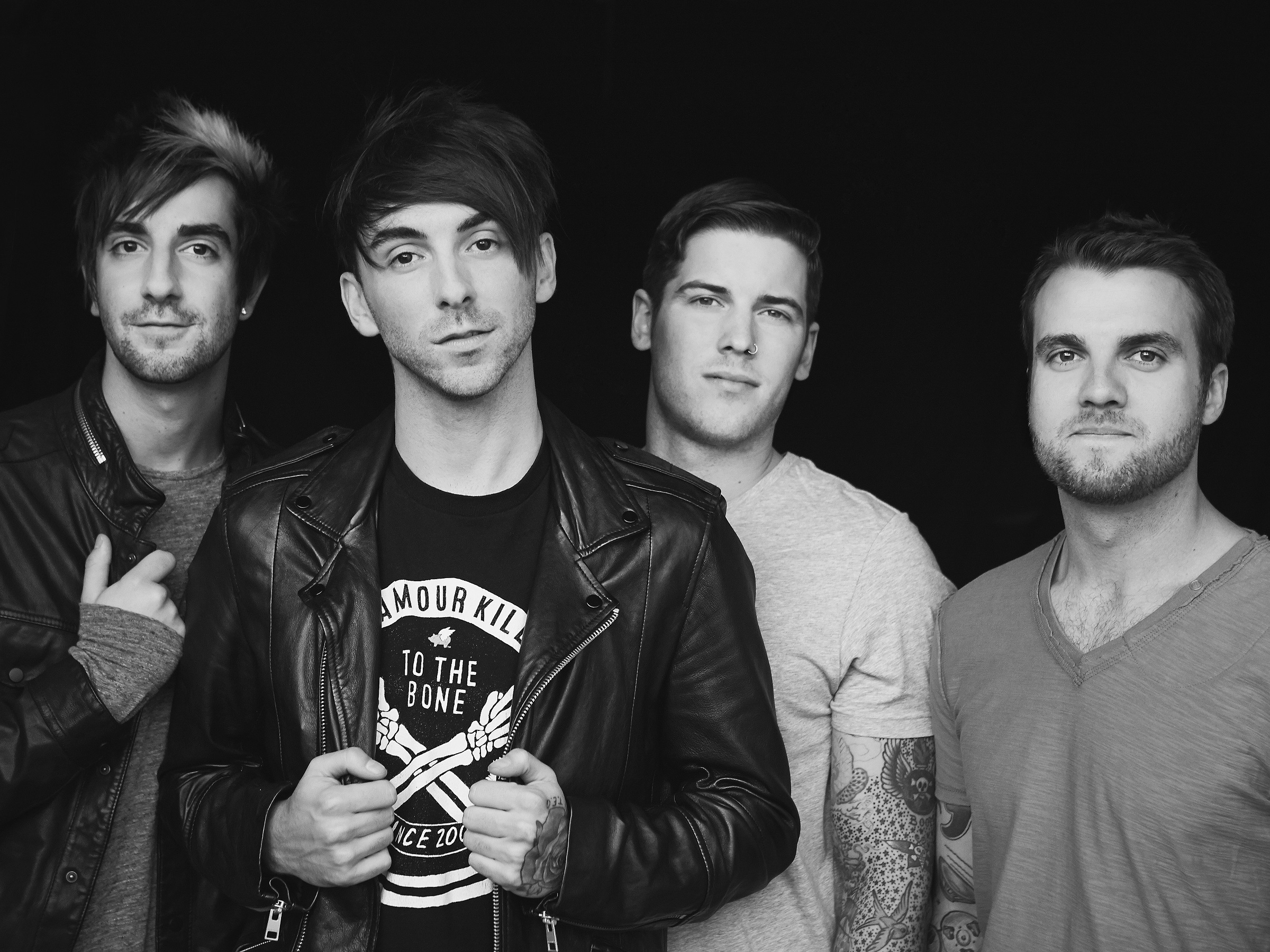 Touring March 2017
"More punky popsters to jump up and down to like a mad fool on a pogo stick! Meet your mates, buy drinks for each other, buy merchandise, create good memories and all share an Uber home together... this is the stuff that memories are made of!"
---
Catch Skunk Anansie at O2 Academy Brixton on February 4th, 2017. Show info and tickets are here.