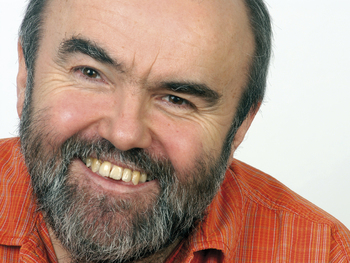 Award-winning writer and comic Andy Hamilton is a familiar face to regular viewers of QI, Have I Got News for You as well as classics such as Drop The Dead Donkey and Not The Nine O'Clock News and, more surprisingly, from Peppa Pig (more about that below) - but he's a standout comic in his own right, aside from being a team player.
Catch his Change Management tour, starting on October 17th.
Tickets and full listings are here.
We caught up with Andy and asked him to handpick some forthcoming events from the UK's biggest selection join Ents24. Here's what he chose!
---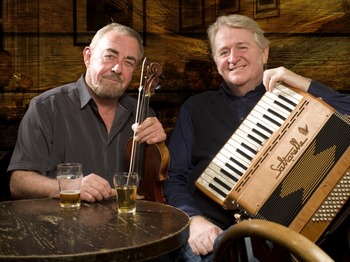 Music: Aly Bain and Phil Cunningham
"I've seen them several times live, and as well as being brilliant musicians they are also very funny talkers between the songs."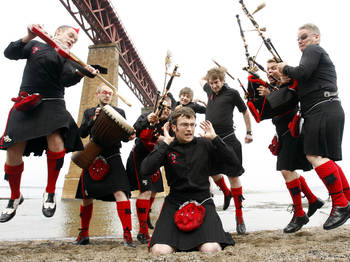 "I saw this lot on telly and they looked like they would be fantastic to see live. They make a seriously big sound. I'm a surprisingly big fan of Scottish folk/rock, even though I'm from the quiet end of Fulham."
Comedy: John Finnemore's Souvenir Cabin
"John is a wonderfully inventive writer and a very funny comic actor. Cabin Pressure on Radio 4, which he created, is a terrific show. It has kept us company down many a busy motorway."
Rogues On The Road, Henry Blofeld and Peter Baxter
"I love listening to Blowers on Test Match Special, with his fascination for buses, aeroplanes, cranes, and pigeons. He is a wonderful piece of Merry Old England."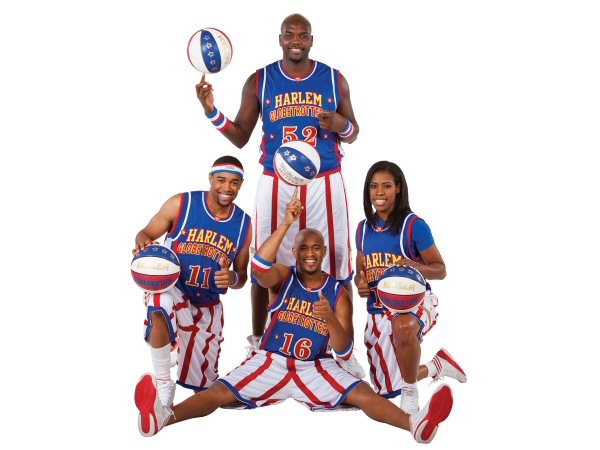 "They used to be on telly a lot when I was a kid, with star players like Meadowlark Lemon, and even though I know their games are rigged, with the other team as mere stooges, I've always found them highly entertaining."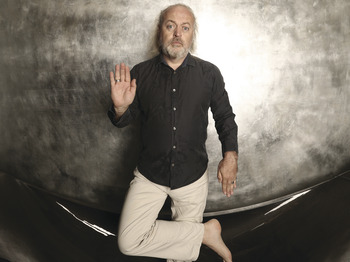 Comedy: Bill Bailey - Limboland
"Bill is always very funny, interesting, and highly original. I hate him."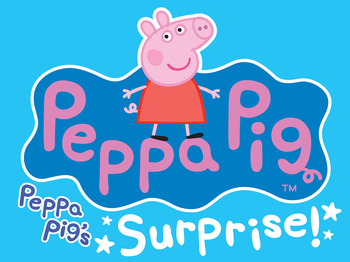 "I have to declare a personal interest here. For many years, I have provided the cartoon voice for Dr Elephant the dentist, who looks after Peppa's teeth. Take a child, you might look a bit sad without one."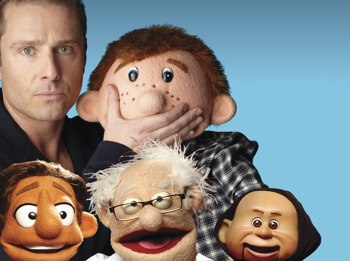 "Ventriloquists have always fascinated me, and Paul Zerdin is one of the funniest and weirdest. He is weird even by ventriloquist standards."
---
...and finally, don't forget Andy's own Change Management tour, which kicks off later this month and runs until the end of November. Tickets and full listings are here.